How can I finance my studies?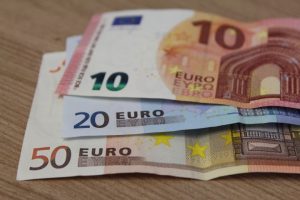 How much does a course of studies actually cost?
In addition to food and drink, clothing and housing, students also need to include the costs of learning materials, semester fees, trips to their home town, etc. in the calculation of their budget.
If your parents are not at all or only partly able to finance your studies, it is advisable to look for alternatives well ahead of time.
There are many options available. Every student should lodge an application for BAföG first, since some support may still be possible even if assistance is not granted at the maximum rate.
The application should be lodged as early as possible so that the assistance can start with the beginning of studies.